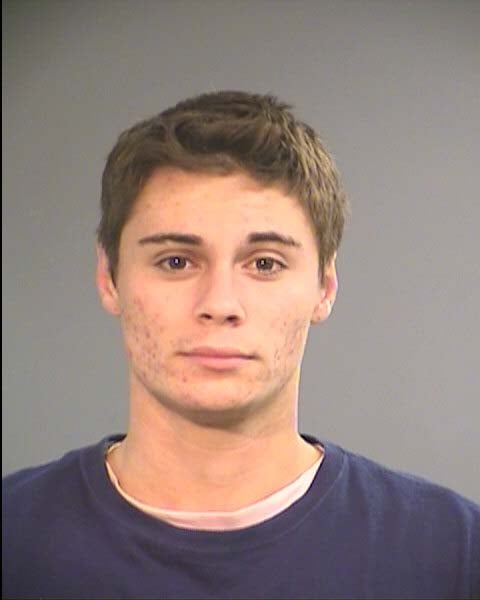 MEDFORD, OR (KPTV) -
A Medford man accused of sexually abusing more than a dozen underage girls he met through social media sites like Facebook has been indicted by a grand jury.

Police said 20-year-old Christian Sanchez's victims were between 13 and 16 years old.
The investigation began in May when Sanchez was arrested for several crimes involving sexual abuse. He was released pending trial while detectives continued their investigation.
Detectives said Sanchez had the girls send him nude photos through Facebook and text messaging.
He had sexual contact with at least three of the victims, police said.
Sanchez now faces charges of sexual abuse, online sexual corruption of a child, attempted sodomy, unlawful sexual penetration and assault.
Copyright 2012 KPTV (Meredith Corporation.) All rights reserved.