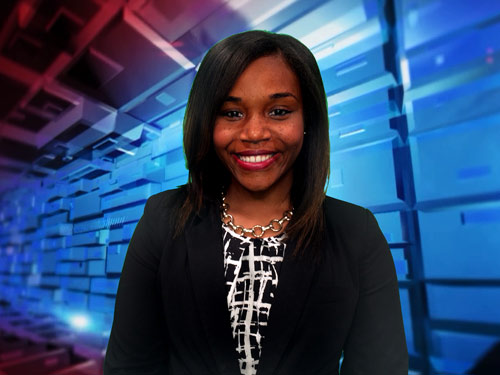 Traci joined the WFXG news team as a multimedia journalist in October 2013. Traci, a South Carolina native, graduated from Clemson University with a degree in political science.
At Clemson, she worked on the school newspaper, The Tiger, and interned at WSPA in Spartanburg and WBTV in Charlotte. After graduation, Traci was hired by Clemson's School of Computing to produce a short documentary series about the Human-Centered Computing, Ph.D. program. The series, Lab Daze, documents the lives and research of a very diverse computer science program.
Aside from writing, Traci loves spending time with her family, beach volleyball, and of course, Clemson football. Go Tigers!
Follow Traci on Facebook and Twitter or e-mail her at traciwashington@wfxg.com.